Enter your parking arrival and departure times to view pricing.*
*Please note: cost is indicative only.
Our passenger pick-up and drop-off is located in the General Car Park by the red parallel lines at the front of the terminal. The red parallel car parking is for P5 only. You can park in the rest of the General Car Park for up to 15 minutes free.
There are also dedicated mobility parks on the left-hand side closest to the terminal entrance. Please remember to display your mobility parking permit.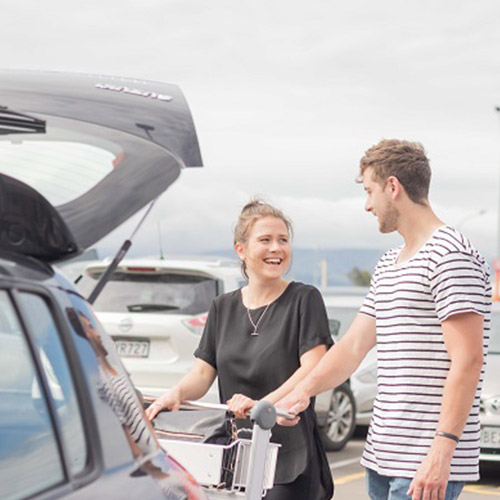 Find your car park
You'll find flexible choices with our airport parking options. Whether you're parking for a long stay or a short stay, there's a parking option to match your needs. If you are booking your long stay car park online, please note there is a minimum of two days' parking required.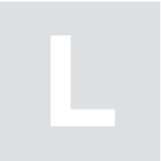 Our Long Stay Car Park is ideal for stays of five days or more.
Located on Airport Drive, the Long Stay Car Park is available for online bookings only. 
The Long Stay Car Park offers parking from $8 per day when parking at the airport for five days or longer.*
Please note that a minimum of 48 hours parking is required when booking. A booking fee of $2.12 incl GST applies to all bookings. A credit/debit card surcharge also applies to all online transactions.
*Bookings must be made 10 days in advance and for five days or more. The $8 daily rate is applicable after five days (first five days is $70).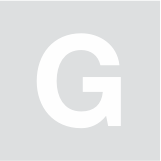 Our General Car Park is conveniently located for short stays.
The General Car Park recommended for stays from five minutes to four days and longer.
This car park cannot be booked online and is recommended for customers looking for convenience with its proximity to the airport terminal. Upon arrival please take a ticket, and once you have returned, pay at one of our pay stations before returning to your car.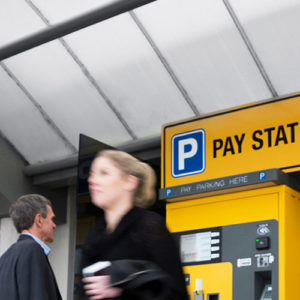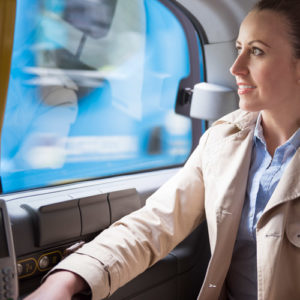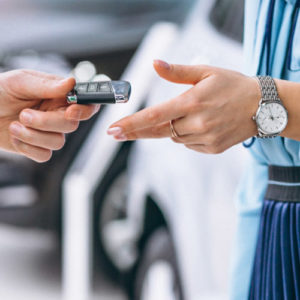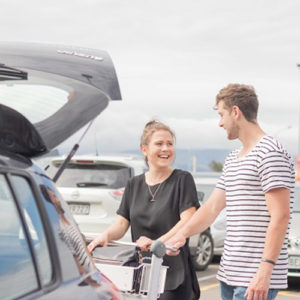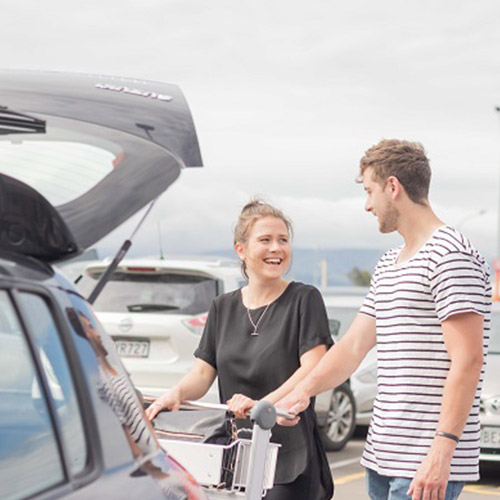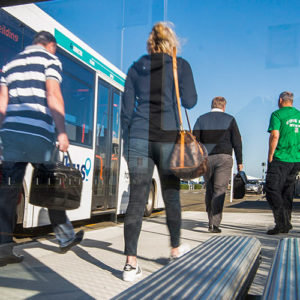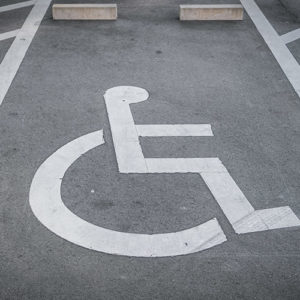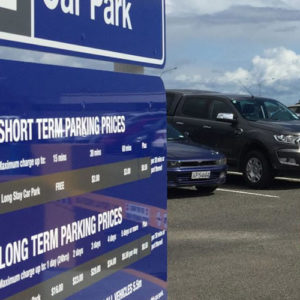 Parking Terms and Conditions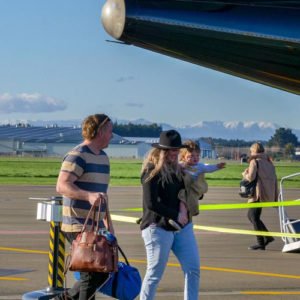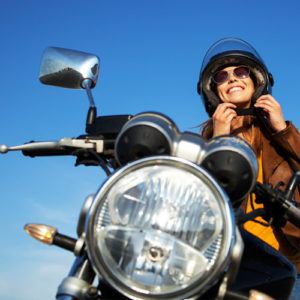 24/7 General Enquiries
06 351 4415
info@pnairport.co.nz
Palmerston North Airport
Airport Drive, Palmerston North 4442 NEW ZEALAND
PO Box 4384,
Palmerston North 4442