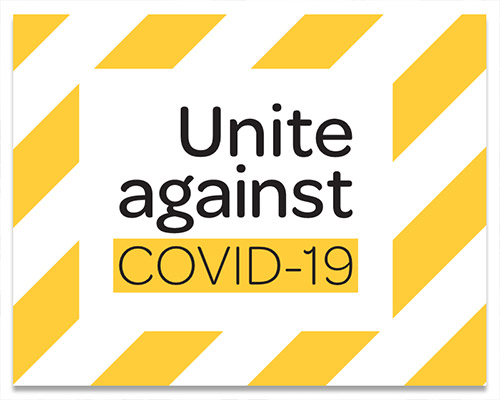 Currently all of New Zealand has moved to the Government's Covid-19 Protection Framework (traffic lights).
The Manawatū region is currently in the Red setting of the Covid-19 Protection Framework. Changes have been announced to this framework and will come into effect from 11:59pm on Friday 25 March 2022.
What does this mean for you?
Terminal Access
Public access into the Palmerston North Airport terminal is open to all members of the public at this time. The Government has not mandated vaccination or testing as a pre-requisite for entering domestic airport terminals. However, all travellers are advised to check with their airline as to any requirements to be fully vaccinated or tested before flying. 
The scanning of QR codes will cease and businesses will no longer be required to display QR codes at entry points for scanning.
Hand sanitiser is still available in selected locations throughout the terminal building.
Airlines
All passengers over the age of 12 years and three months must show proof of full vaccination status or a negative COVID-19 test before checking in on domestic flights with Air New Zealand and Originair. 
For travel information relating to Air New Zealand click here.
For travel information relating to Originair click here.
Face Coverings
In the airport terminal and on board aircraft, it is mandatory to wear a facemask at all times. Recent changes to the red light setting means that masks are no longer required in outdoor settings. 
A Reminder
If you are feeling unwell, please stay at home.
For more information on the Government's response, please go to covid19.govt.nz